Hack.lu's CTF
Bonjour les gens !
The last two days, we have seen Hack.lu's CTF taking place online.
It was a lot of fun, their IRC channel was really fun, so was their challenges :)
Last results? 106 over 413 applying teams. Well done HackGyver \o/
Now it's time for the write-up. More precisely, the one on Pay TV, their 200 points web challenge.
Pay TV, the challenge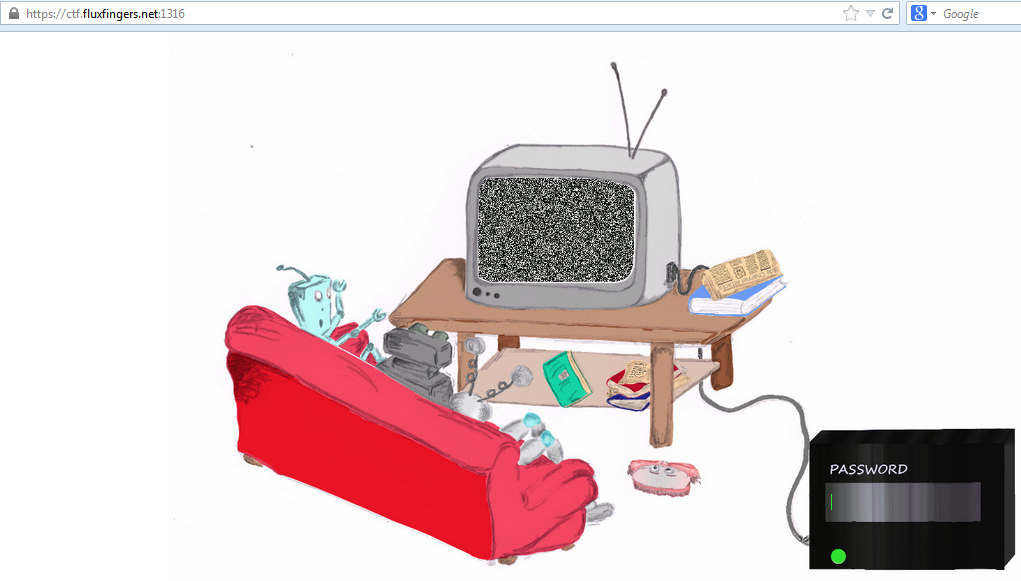 The website is composed of a static image, a gif (the noise on the TV) and an input text box (a decoder?).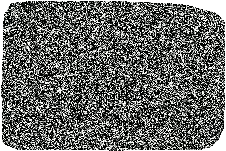 Really simplistic design and not so much to look around, except that noise and that input field.
When I saw that noise gif for the first time, I was really scared about some stegano inside.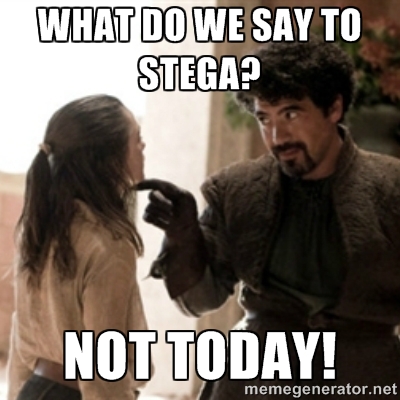 My thought? Screw you stega, I'm not looking for you. Let's focus on the rest instead :P